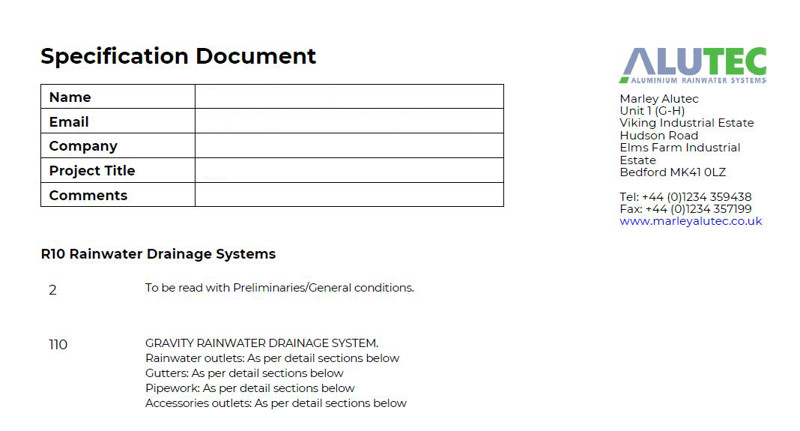 Send us your requirements, lists or drawings
Upload your project files and submit them to us.
Click here
Generate your instant online estimate
Click here to use our online estimating tool, producing your own immediate estimate.
Click here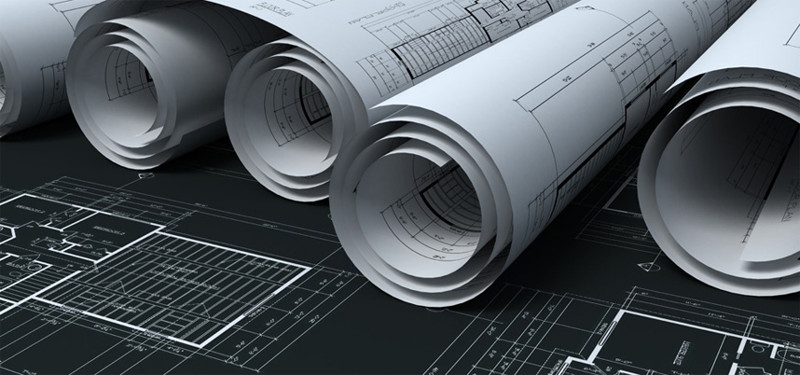 Build your product list and submit to us
Click here to build your own list of products. Submit, and an estimate will be sent to you.
Click here
All of our estimates are based on list prices. Discounts are available through your local builder's merchant.