About Marley Alutec
With an extensive portfolio of highly sustainable products, Marley Alutec is the UK leader in innovative aluminium gutters, aluminium downpipes, fascia, soffit and coping solutions.
Committed to delivering the excellent service and technical expertise that only comes from partnering with a specialist manufacturer, Alutec offers a full turnkey service, from the development of initial designs, to the delivery of detailed estimates and on site assistance.
Backed by many years' experience in all aspects of roof drainage and eaves design for both modern and traditional building methods, the Alutec Technical Services team is on hand to provide guidance and support throughout the specification process – whether that's designing entire schemes from an architect's plan, or providing a quantity schedule to the contractor or an installation guide for the plumber.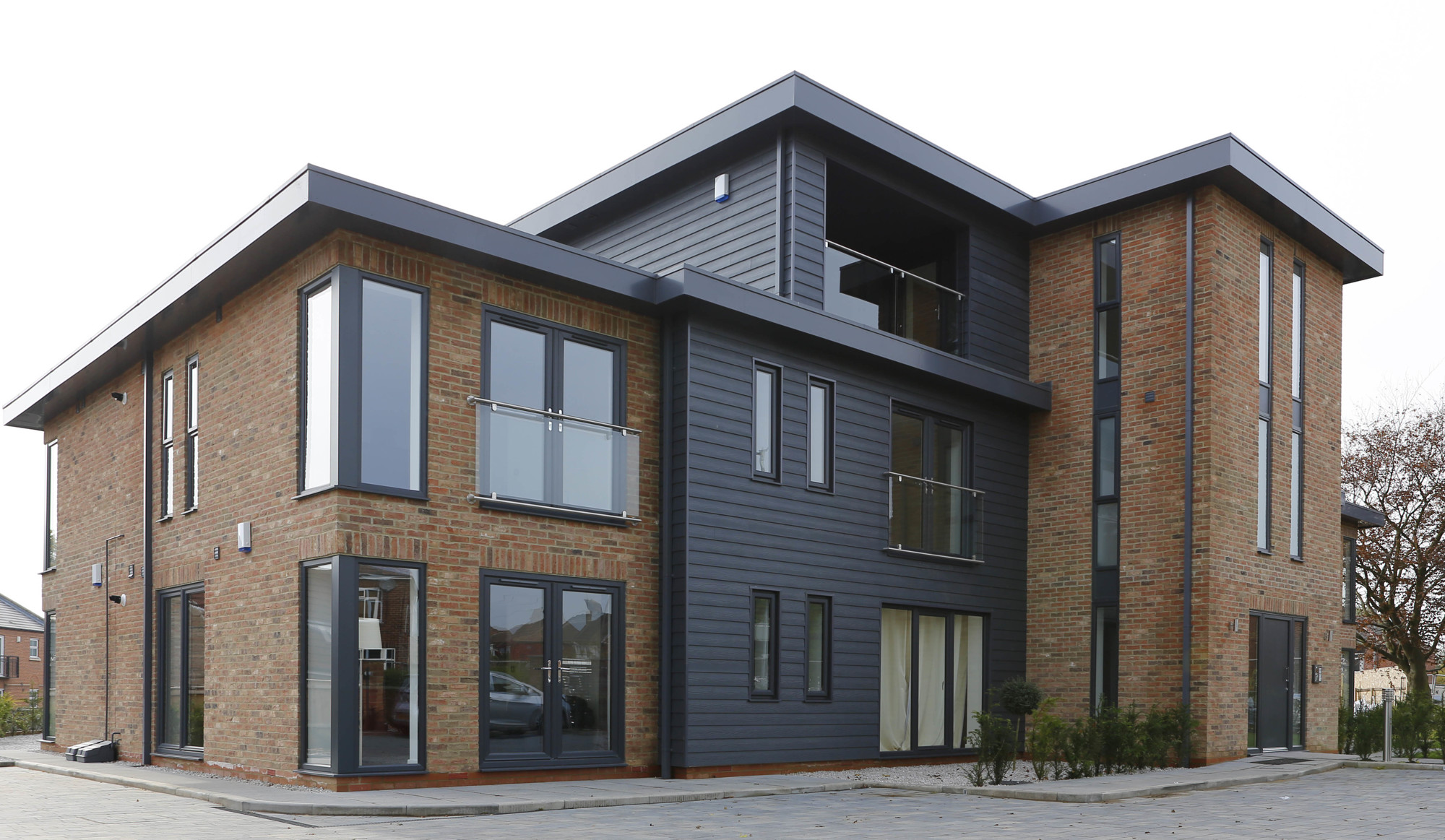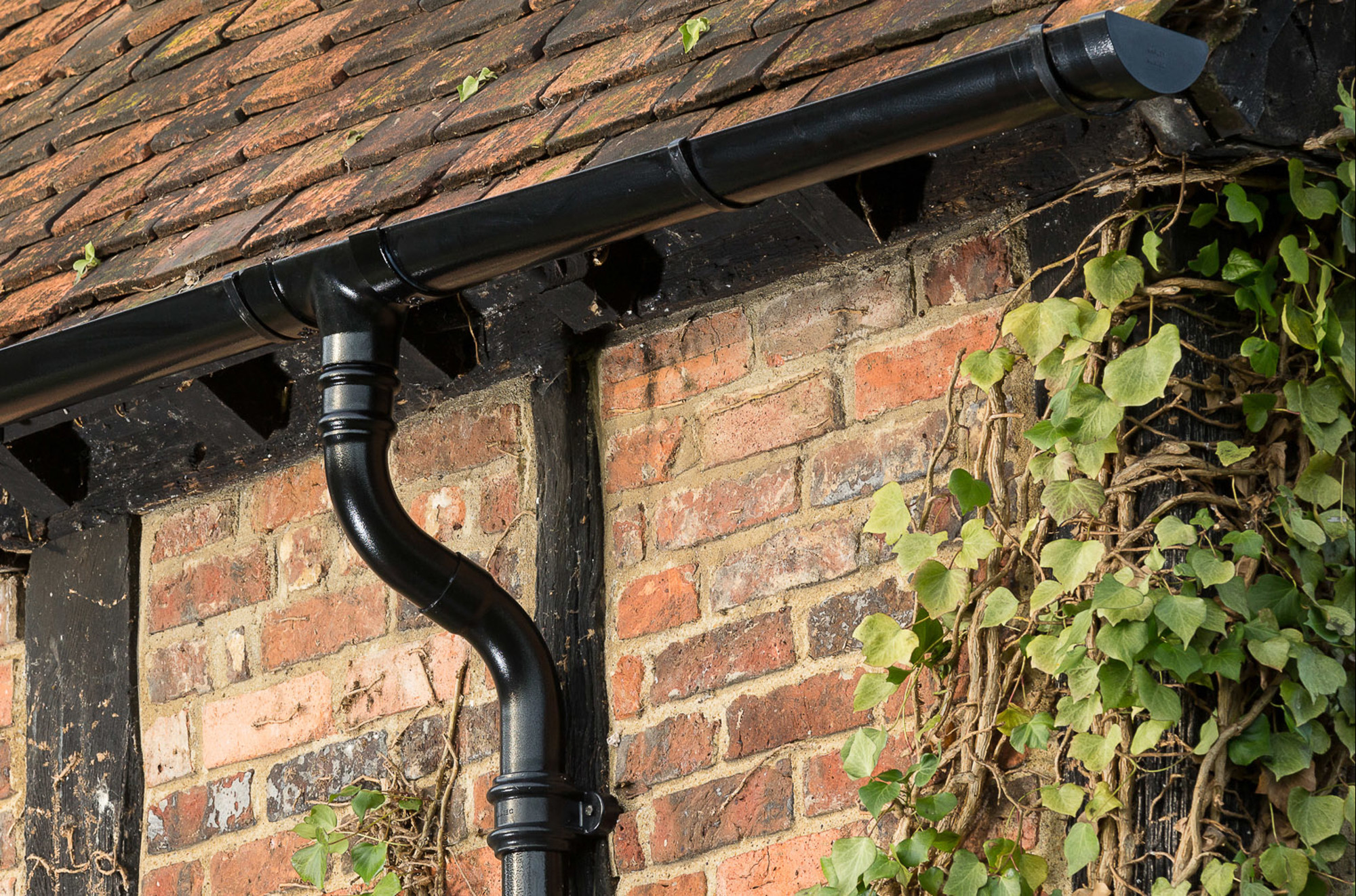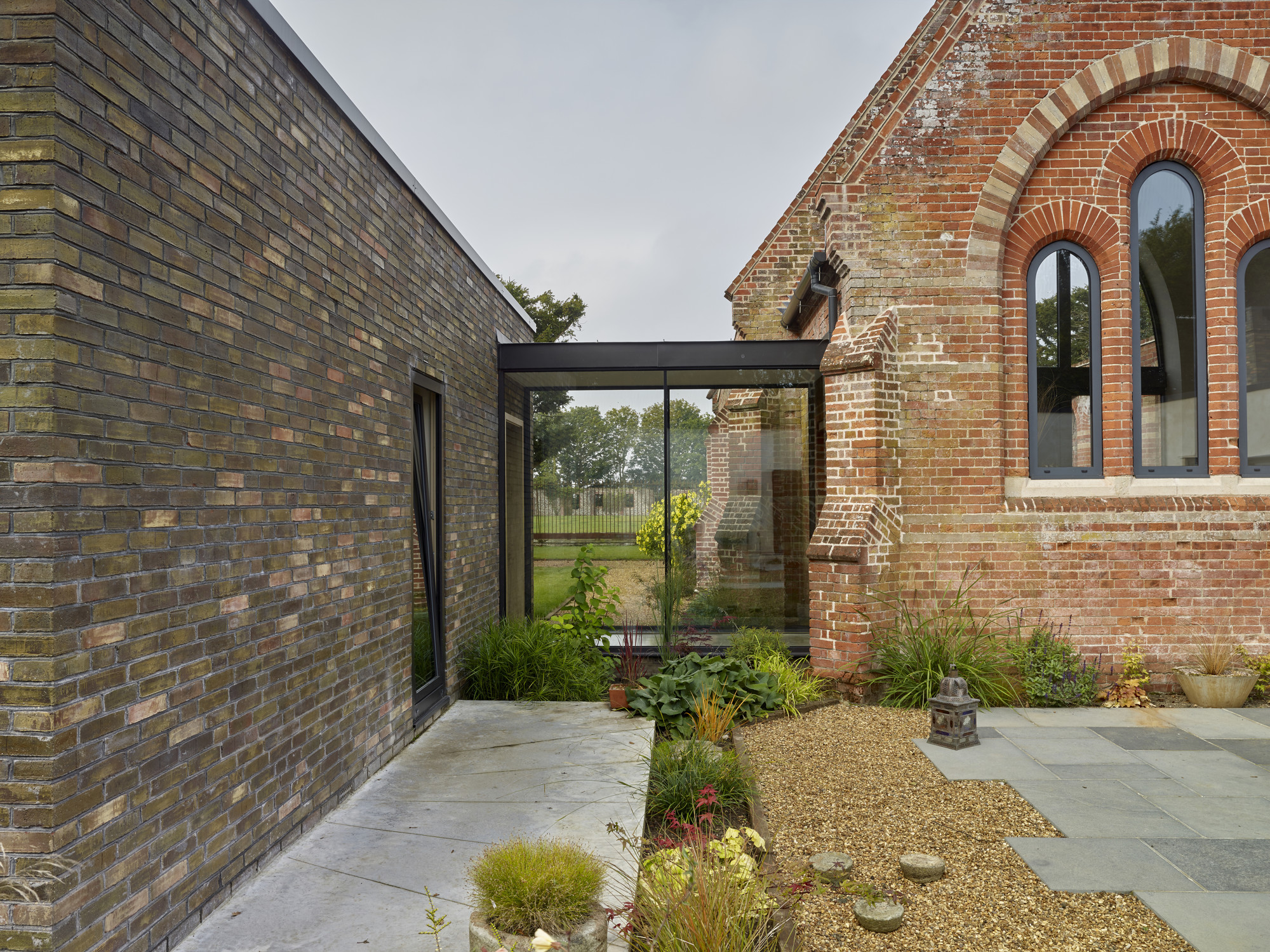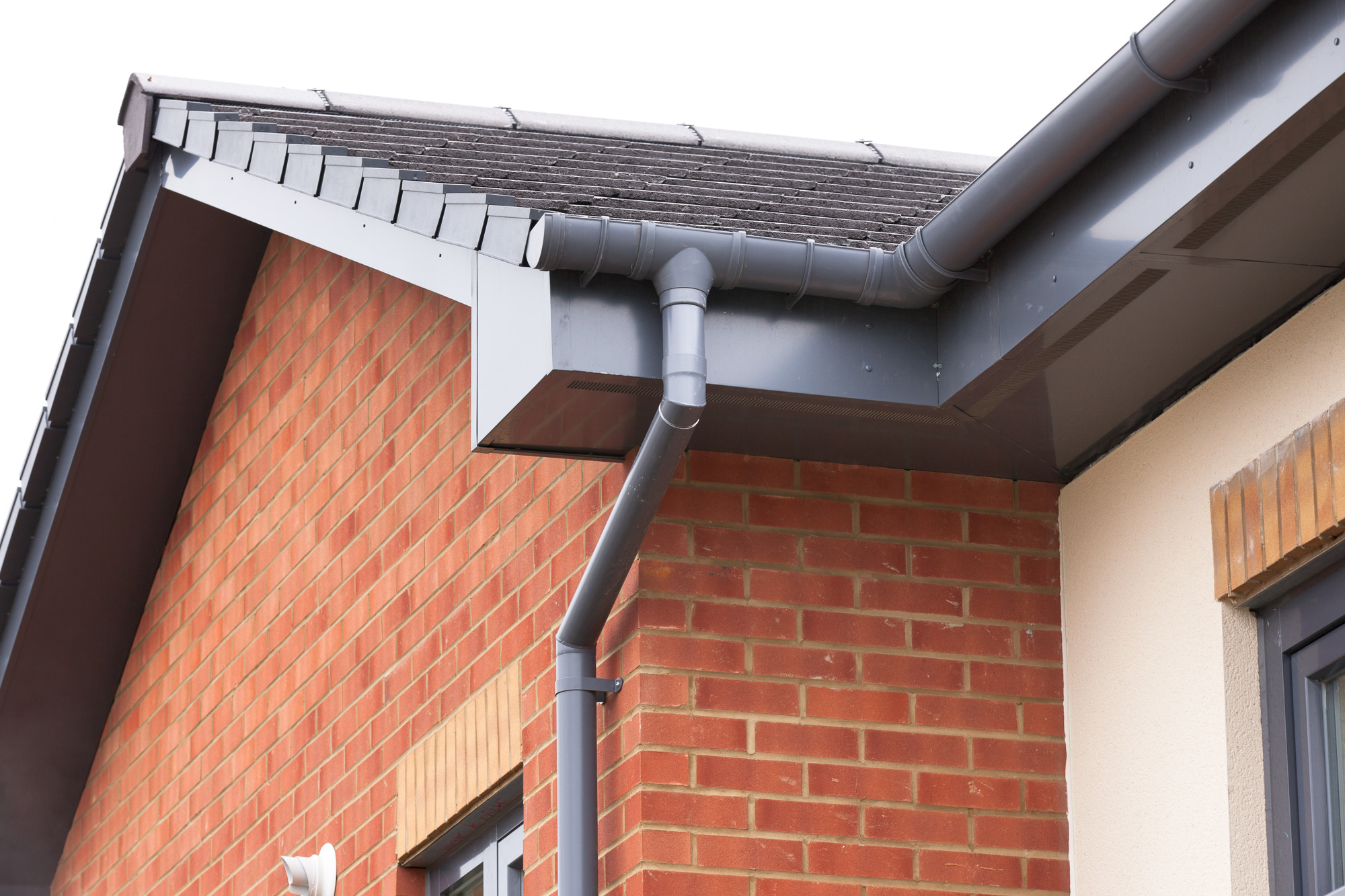 Marley Alutec's comprehensive offering – combined with its short lead times and product quality – is geared towards supporting customers at all stages of the supply chain.  Plus, with the entire eaves systems portfolio now available as intelligent, parametric, 3D Revit BIM objects, Alutec has one eye firmly fixed on the future needs of its customers.
Dedicated to quality and innovation, Marley Alutec offers solutions in three distinct areas: rainwater systems; fascia and soffit; and roof outlets.  Made from marine-grade aluminium, Alutec's products offer the very best in terms of durability and a functional life-expectancy of 50+ years with minimal maintenance.
Alutec's total eaves solutions are available in a wide variety of aesthetics to suit all styles of property – from the contemporary clean lines of the Aligator and Evoke ranges, to the versatile Evolve range and the classic looks of the Traditional and Tudor ranges, which combine the visual appeal of cast iron with the demanding performance standards expected from modern building materials.
Marley Alutec is part of Aliaxis, a multi-national group of companies. Present in over 40 countries, the group is known for its market-leading plumbing and drainage systems.
Contact Us
fields marked with * are mandatory
We are committed to listen to our customers and deliver the best ever possible services and technical expertise. Please use the form below to contact us and we will come back to you as soon as possible.